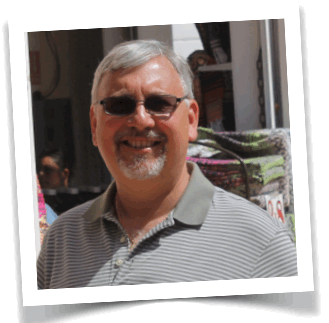 Vic Senese
CEO/Designer
I started my career in computers in the late 70s when I bought my very first home computer. I started web design 10 years ago as a hobby. This hobby became a business. I recently became a certified Web Designer. >View Certificates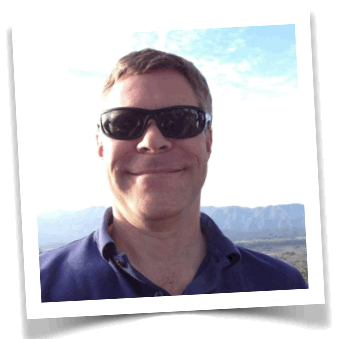 John Black
Designer
John recently joined Senese Express to add fresh new design ideas. I have known John since highschool as we both learned on my first computer. As the business continues to grow John will be there to keep the Express in Senese Express.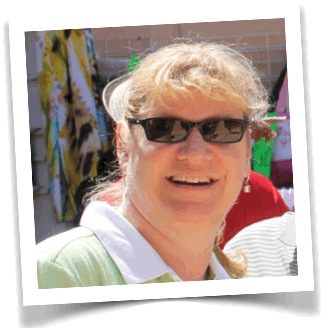 Jody Senese
Proofer

My wife, Jody, helps me with her artistic touch and design. Her talents come in handy in suggesting design elements for our websites. Her other great talent is proofreading. We like to call her " Hawkeyes" as she can find and correct grammar and spelling mistakes with ease.